Halloween Thriller Night at Blackhawk Plaza
Fri. Oct 20, 2017 @ 7:00 pm
Free
Event Navigation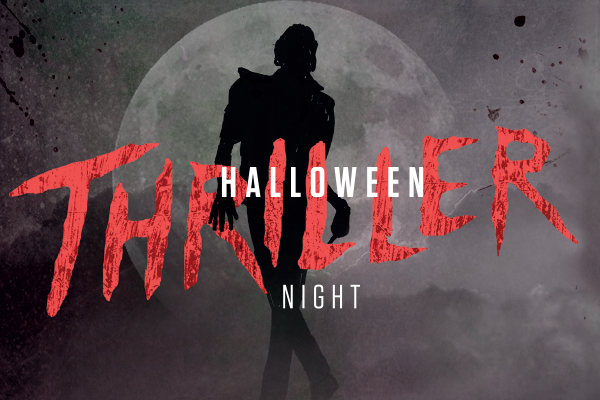 DANVILLE – As darkness falls across the land, music from a local DJ will fill the air at this family-friendly event. With costume contests and activities for all ages, this Halloween party is simply to die for!
Halloween Thriller Night
Friday, October 20, 2017
7:00pm
Blackhawk Plaza, Danville
Admission is FREE
For more information call 925.736.2751 or see the ad in Your Town Monthly.
Related Events