The 2018 California Duck Days
Sat. Feb 24, 2018
Free - $20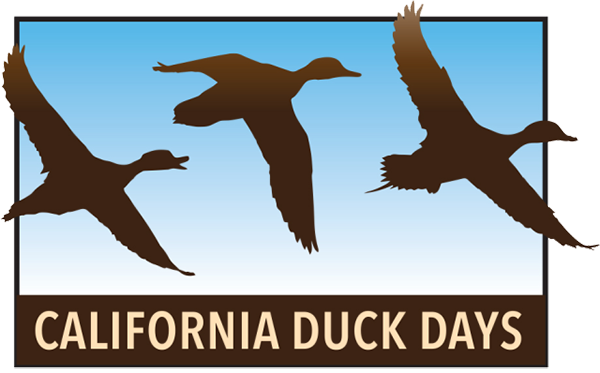 DAVIS – This fun, family-oriented, community-based outdoor festival features activities for people of all ages.
On-site activities include interactive exhibits, wetland themed arts and crafts, trout fishing for kids, and much more. You can even attend a "field trip" led by some of the region's most experienced birders and naturalists.
Admission is $20 for adults and free for children 17 and under. Pre-registration is encouraged for the field trips.This event is located at the Yolo Bypass Wildlife Area Headquarters, 45211 County Road 32B (Chiles Road) in South Davis.
The 2018 California Duck Days
Saturday, February 24th, 2018.
For more info and activity times, visit yolobasin.org.
Related Events