The Color Wild
Sat. Aug 19, 2017 @ 8:00 pm
$12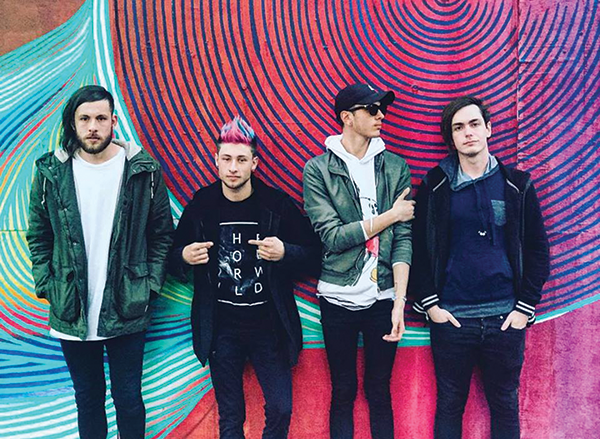 FAIRFIELD – Overflowing with energy, excitement and electricity, The Color Wild aims to capture the spirit of a life without limits. The indie pop quartet seamlessly blends modern pop melodies and synth keyboards with a high-energy rhythmic drive to create an enthusiastic and undeniably thrilling live show!
The Color Wild, from Vacaville, have been covered in Comstock Magazine and are on the fast track to success. With several tour dates around California, The Color Wild are setting themselves up to be one of the best bands of 2017.
Tickets are $12 per person.
The Color Wild
Saturday, August 19th at 8pm.
For more information, visit downtowntheatre.com.
Related Events