Tommy Castro & The Painkillers with Special Guest Alvon Johnson
Sat. Jun 10, 2017 @ 8:00 pm
$25 - $35
Event Navigation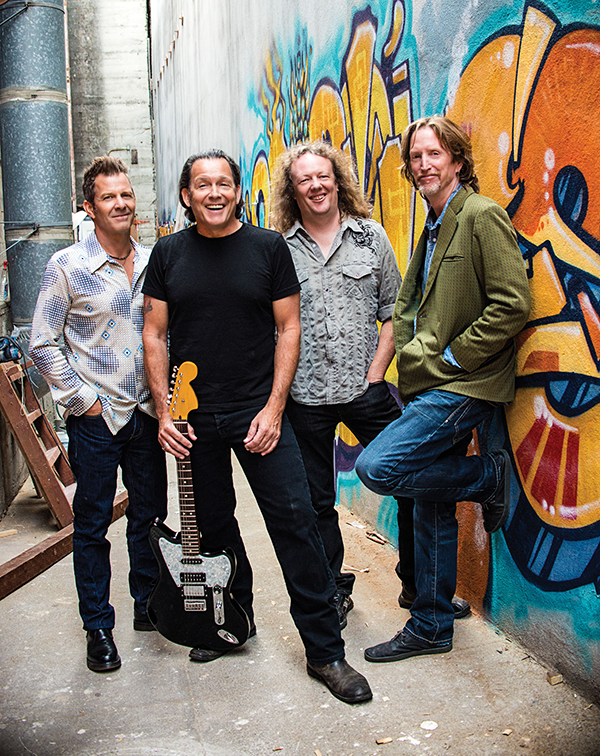 FAIRFIELD – Night after night, Tommy Castro fervently delivers his driving, blues-soaked, soul-baring music to fans all over the world. He has released 14 albums filled with original blues, soul and West Coast rock, each one standing alone. Castro, along with his band, The Painkillers (currently featuring bassist Randy McDonald, keyboardist Michael Emerson and drummer Bowen Brown), play music that is guaranteed to fire up fans and leave critics searching for new words of praise!
Don't miss this show dedicated to the memory of local blues man Sean McGroarty. Special guest appearance by Alvon Johnson, one of the most versatile musicians on the scene today.
Tommy Castro & The Painkillers
Saturday, June 10th at 8pm.
For tickets or more information, visit downtowntheatre.com.
Related Events