Tri For Real 2017 at Shadow Cliffs Park in Pleasanton
Sun. Sep 17, 2017 @ 7:00 am
$85
Event Navigation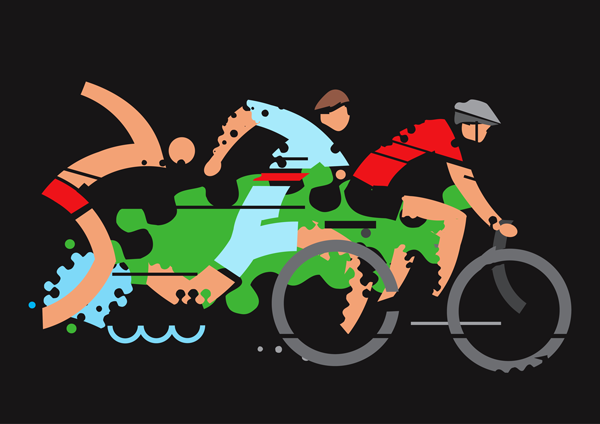 PLEASANTON – Following a summer series of "Tri for Fun" sprint distance triathlons at Shadow Cliffs Regional Park in Pleasanton, the distances have been increased for the "Tri for Real" race on Sunday, September 17. This event will feature a 700-yard swim, 19-mile bike ride and 4-mile run.
The race is open to individuals and relay teams and will include official timing. Race-day registration opens at 5:30am, event starts at 7am.
Tri for Real Triathlon
Sunday, September 17, 2017
Registration: $85
Register and find more info at ItsYourRace.com.
Related Events