"Tri for Fun" Triathlon Series at Shadow Cliffs Regional Park
Sat. Aug 19, 2017
$75 - $90
Event Navigation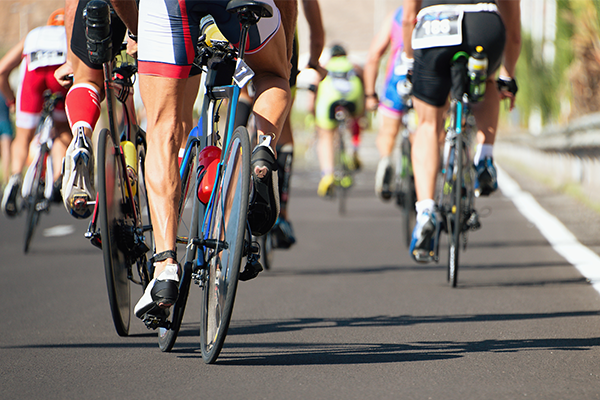 PLEASANTON – If you've never done a triathlon before, here is your chance. Returning for its 30th year, the "Tri for Fun" is a series of three sprint distance triathlons at Shadow Cliffs Regional Park in Pleasanton from June through August.
The three races (June 17,  July 15 and August 19) will each consist of a 400-yard swim, 11-mile bike ride and 3.1-mile run. Once you've completed those, you'll be ready for the "Tri for Real" on September 17, where the distances are increased to a 700-yard swim, 19-mile bike ride and 4-mile run.
The series is designed for novices, but it also offers a great time trial or training brick for experienced athletes.
"Tri for Fun" Triathlon Series
Saturday, August 19, 2017
$75-90 per race
To register and for more info visit ItsYourRace.com
Related Events