Vacaville Christian School 2018 Crab Feed
Sat. Feb 24, 2018 @ 5:00 pm
$60 - $150
Event Navigation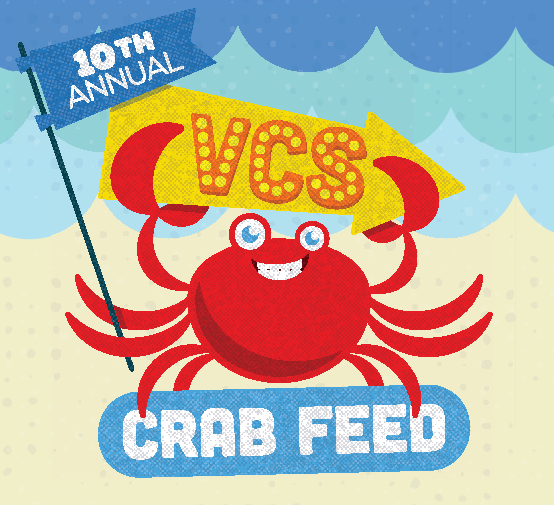 VACAVILLE –  You'll enjoy crab and ribs at the VCS 2018 Crab Feed where there will be a raffle and other fun throughout the evening. $60 gets you all-you-can-eat crab, but why stop there? For $70 you can get crab with a bucket of Texas Roadhouse ribs. There is also a "Crabby Couple" package for $150 which includes 2 crab dinner tickets, 2 buckets of ribs and 50 raffle tickets.
Doors open at 5pm for hors d'oeuvres and dinner is at 6:15pm. Get there early as seating is open.
Vacaville Christian School 2018 Crab Feed
Saturday, February 24th. Doors open at 5pm and dinner begins at 6:15pm.
For tickets and more information, visit go-vcs.com.
Related Events