animal rescue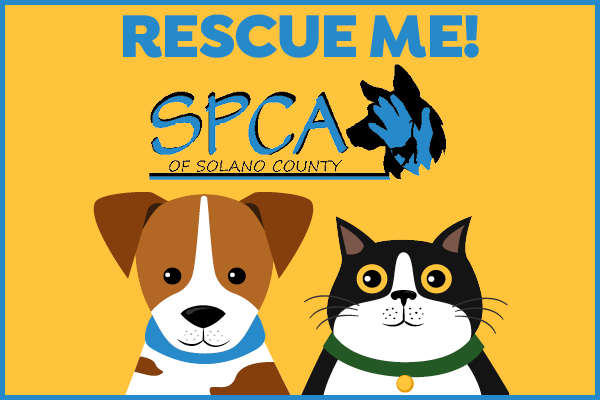 A selection of amazing adoptable animals are available at the SPCA of Solano County in Vacaville!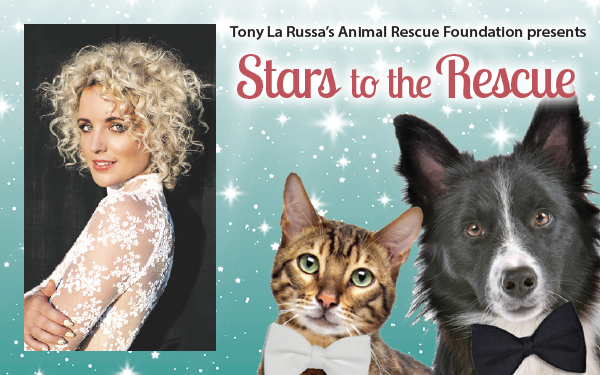 Country music star & Lafayette native Cam will headline ARF's annual fundraiser in Walnut Creek on Saturday, January 27, 2018.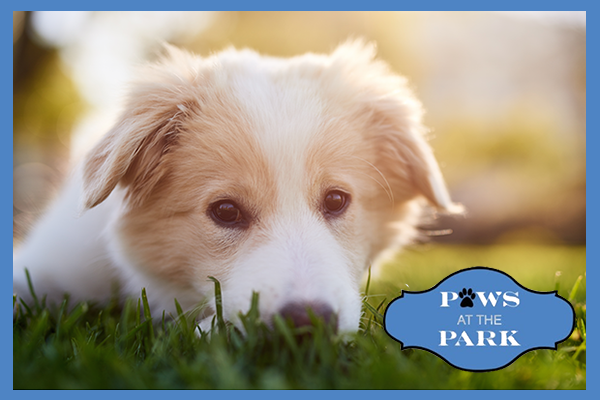 Dine in country luxury at the beautiful Park Winters while supporting rescue animals on November 5th.