community benefit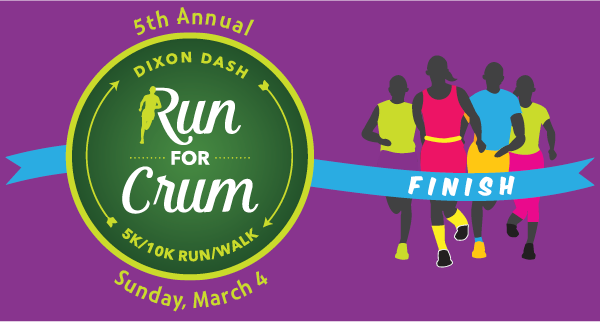 Wear your neon colors and you'll glow across the finish line at this fun community event.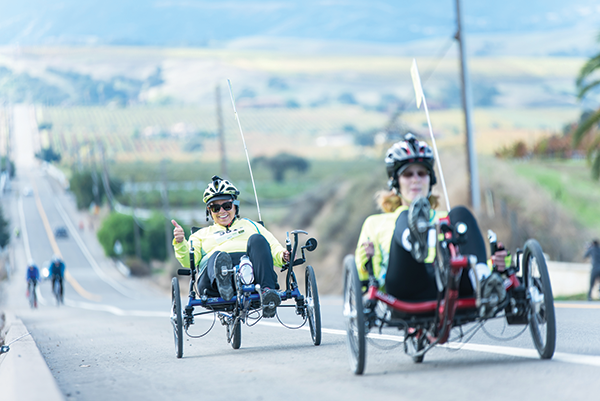 Cyclists of all levels are invited to join this community bike ride on Saturday, October 21 to raise funds for Meals on Wheels of Alameda County.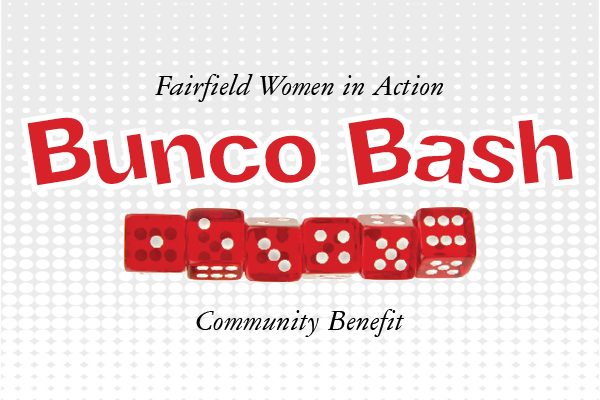 Spend a Sunday afternoon playing Bunco. No matter your skill level, you're welcome to join in on this October 15th benefit.