gourmet food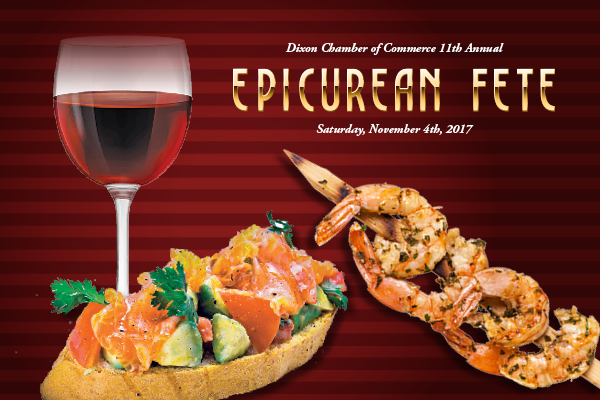 Foodies rejoice! Your tastebuds will be tantalized as you sample delicious food, wine and brew on November 4th.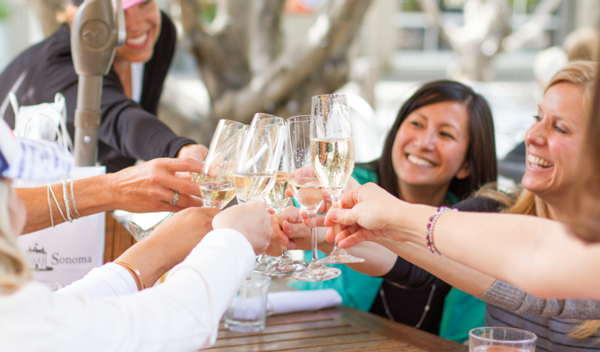 Home to a handful of tasting rooms, artisan shops, art gardens and the Sunset Outdoor Test Kitchen, Cornerstone Sonoma makes for an excellent wine country excursion.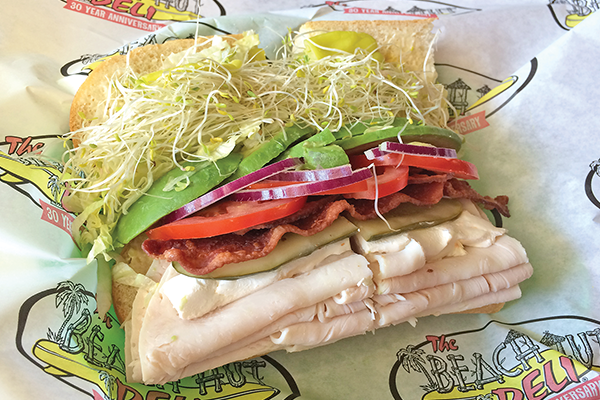 Whether you're grabbing a meal on the run or want to have a ready-packed lunch for that special outing, consider one of the following options.