raffle prizes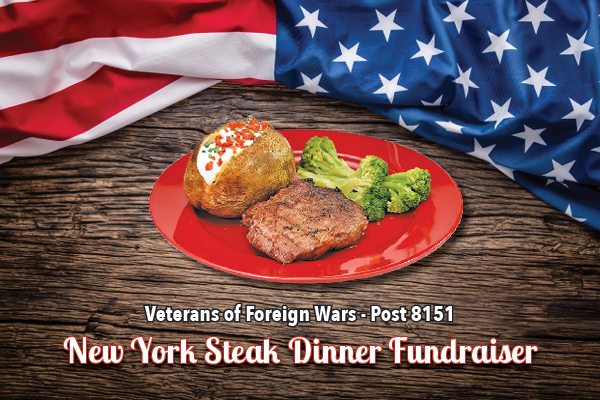 Show your respect for our nations veterans while having a great time and tasty dinner in Dixon on April 21.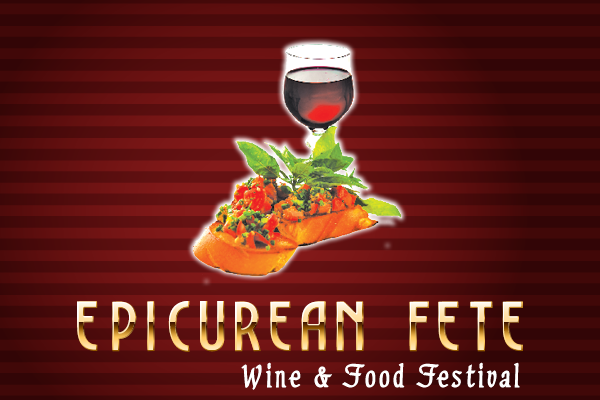 Lovers of wine, food and brew will enjoy Dixon's spectacular fundraising event on January 13th.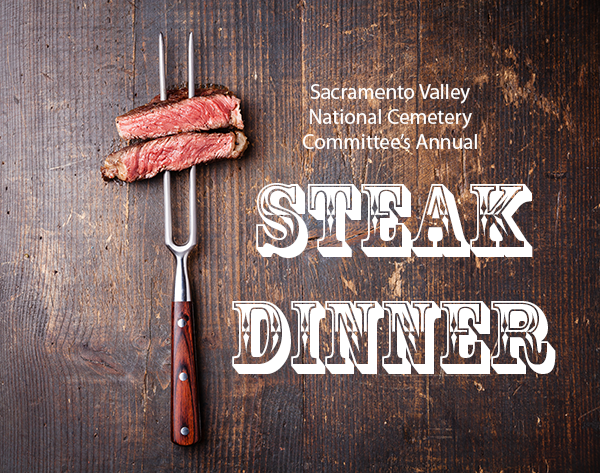 Join the fun at this annual steak dinner party on Saturday, September 30th. Live music will keep you entertained and raffle prizes will be given away to lucky guests at the end of the evening!